PADI Speciality Courses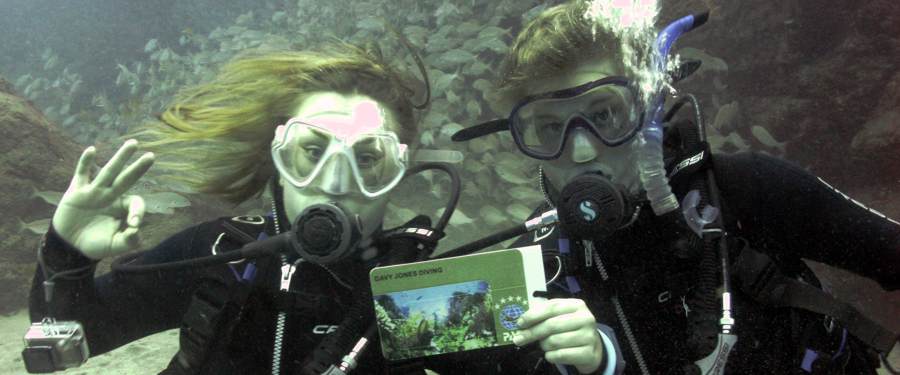 Get your PADI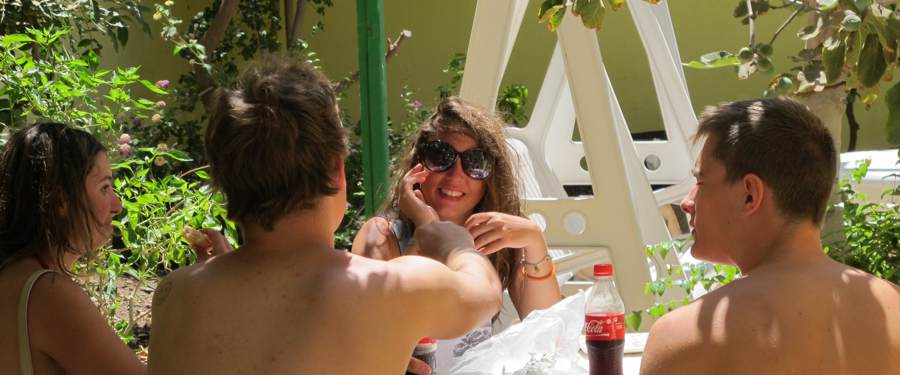 Open air classes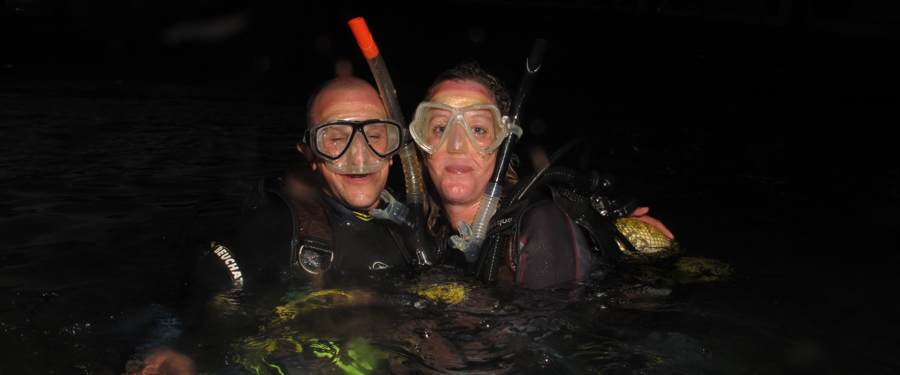 Night dives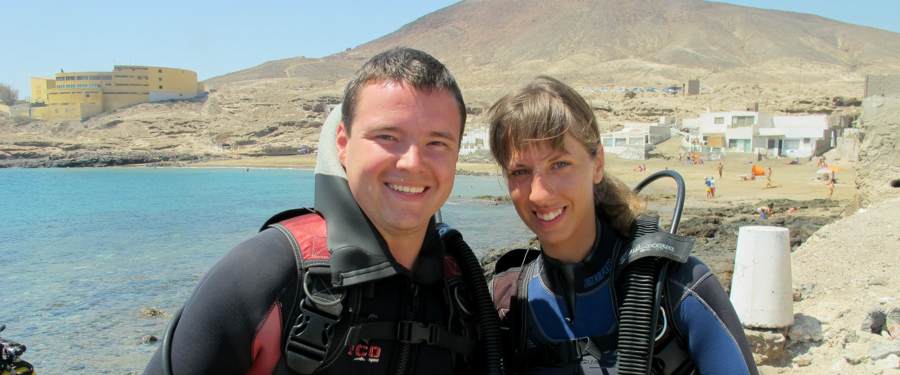 Warm waters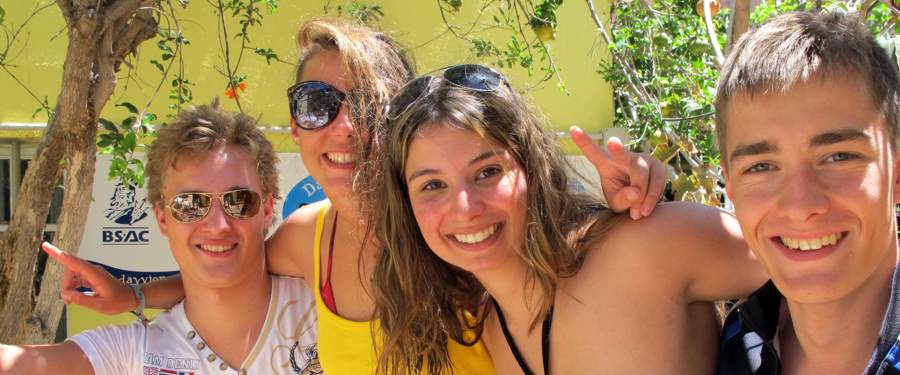 Enjoy your course!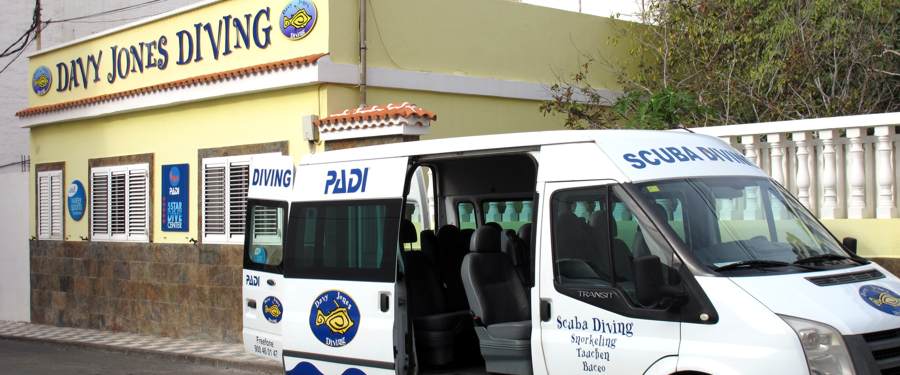 5-star facilities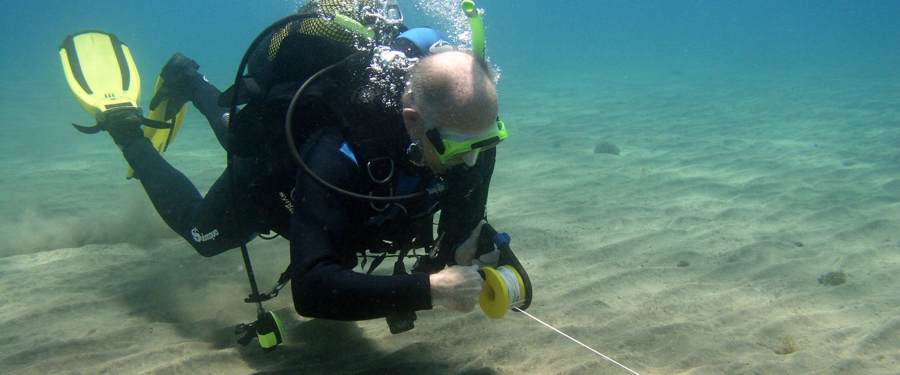 Advanced Courses
Description
The PADI system contains several skill development courses which can be taken at any stage in a divers training, which can help with either core diving skills (eg Peak Performance Bouyancy) or with specialist interests (such as Digital Underwater Photography). These courses take between one and two days to complete. At present you can take the following PADI Speciality courses with Davy Jones Diving:

Boat Diver
Deep Diver
Night Diver
Peak Performance Bouyancy
Search and Recovery
Underwater Naturalist
Underwater Navigator
Underwater Videographer
Wreck Diver

If there is a standard PADI Speciality that you want to take that is not shown on the list then please contact us as new courses are regularly added and we may still be able to help you. If you complete five PADI Speciality courses then you may apply to be recognised as a PADI Master Scuba Diver.
Minimum Requirements
Must have a minimum of PADI Open Water qualification or equivalent. You do not need to have taken a PADI course in the past, so if you have a BSAC, SSI, NAUI, CMAS or other qualification you can still take these speciality courses. You must be over 15 years of age to take the Nitrox course, but others have lower agerequirements.
Course Content and options
The content, timing and logistics for all the courses vary slightly. If you want more details on any course or courses please contact us directly so we can help you plan you diving in the Marine Reserve.
Languages
English - Instruction, Books and papers, Video
Deutsch - Instruction, Books and papers, Video
Espanol - Instruction, Books and papers, Video

What you get
Your PADI specialist qualification. PADI Open Water Divers will be able to count one of the dives from most courses towards their Advanced Open Water qualification.
What Next ?
Enjoy yourself on more adventure dives using the skills learned on the course Take further adventure dives to gain another 'speciality qualification'.
Price
For a one day, two dive speciality course the price is €140 per person including registration with PADI, who will then provide a training qualification card. You may be able to credit dives from your PADI Advanced Open Water Course, or want to do extra days or dives. We recommend that you should have a minimum of your own mask, fins and snorkel, and all other equipment can be hired on a daily basis. The price includes all logistics, collection and return and PADI Registration fees.
How to reserve your place on a course
You can fill in the Express course enquiry and reservation form or use the information on our contact page to email or call us to enquire about or reserve a place on your chosen speciality course.
Any Questions?
Check the frequently asked questions about training courses page, but if you still have some questions then don't hesitate to contact us by email to us at webinfo@DavyJonesDiving.com.

Discover more secrets of the best diving in Gran Canaria